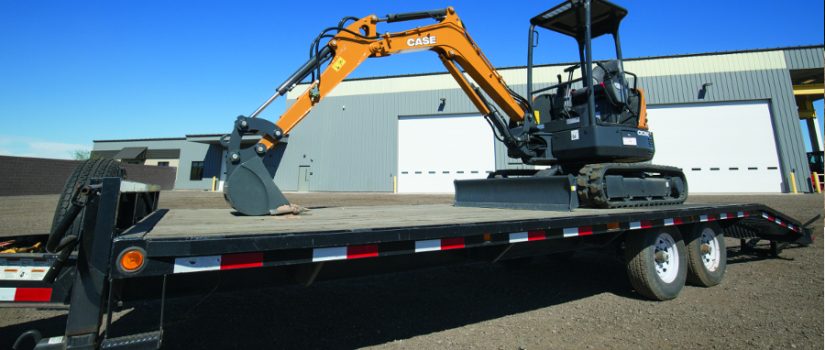 Job site pickup and delivery available
When you need to supplement your fleet quickly, call us for rental equipment. We have one of the largest rental fleets in the region. Our low hour, well maintained rental fleet consists of the same quality equipment brands you associate with Hills Machinery.
Almost any type of equipment is available, from skid steer loaders to wheel loaders and excavators. We have the attachments, accessories and general construction equipment you need to get your job done on time and within budget. Rent by the day, week, or month or ask about our flexible rent to own options.
Rental Equipment & Rates
Prices as of January 2019 and subject to change without notice.
When you rent from Hills Machinery, you get:
Clean, well-maintained equipment

Recent models

Wide selection of machinery

Available rental conversion and purchase options

We represent, sell and service all our rental equipment

Competitive financing rates
Rental Policy
Customer must provide a qualified operator and is responsible for performance of daily maintenance, such as fuel, grease, service air cleaner, check oil, DEF and other fluid levels, and tire pressure/damages/repairs. Customer is liable for any repairs beyond normal wear. Machine is to be returned clean, in the same condition as at the time of the rental, full of fuel, DEF and other daily maintenance fluids.
Rates are subject to applicable taxes. Proof of insurance and liability due at the moment of rental. Damage caused by abuse or neglect is the sole responsibility of the customer.
Rates are subject to change. All rates are FOB Hills Machinery. Rates are based on 8hr/day, 40hr/wk, and 160hr/4 wk.
According to the terms and conditions of your rental agreement with our company, property and liability insurance is required to be carried on the equipment you are renting from us.  The property insurance should be of the "all risk" type and must include a ten day notice of cancellation.
We must have a certificate of insurance certifying this coverage.  Please have your carrier provide us with a certificate showing the serial number of the equipment you are renting, amount of coverage, and showing Hills Machinery Company, LLC as loss payee as well as additional insured.
If you have any questions, please give us a call.
Insurance info can be uploaded on this page or faxed to 803-233-4482