Case IH Agriculture and Farm Equipment
Hills Agriculture and Case IH are proud to offer ag equipment built to deliver efficiency and power through agronomic design. Case IH represents more than 175 years of industry experience. Case IH brings innovative products and market leading technology and agricultural solutions and services to increase productivity.
You can find Case IH equipment at the Hills Asheville, NC, Greensboro, NC, and Greenville, SC locations.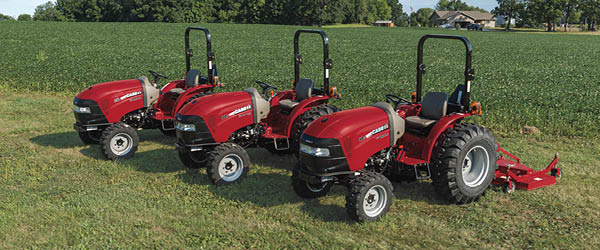 Compact Farmall® A Series Tractors
Hard-working compact Farmall A series tractors give you economic features and power to get jobs done around your operation.
Available Models: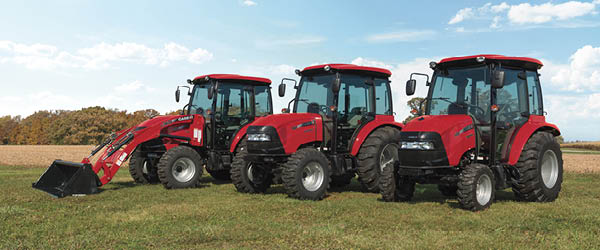 Compact Farmall® C Series Tractors
Deluxe, full-featured compact Farmall C series tractors deliver an exceptional, customizable operating experience.
Available Models:
Farmall® Utility A Series Tractors
The Utility Farmall A series tractors deliver value to your operation. These hardworking tractors are economical while also being feature-loaded — from durable, efficient engines and transmissions to a comfortable operator's area.
Available Models: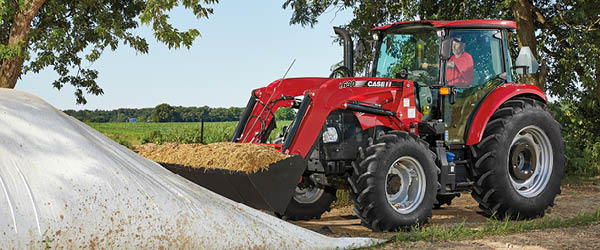 Farmall® Utility C Series Tractors
Advanced features and functionality make Case IH utility Farmall C series tractors the ideal option when you need a versatile tractor that's as at home in the hayfield as in the cattle pen.
Available Models: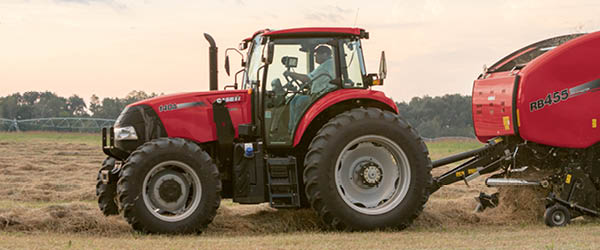 Farmall® 100A Series Tractors
The Farmall 100A Series is a cost-effective solution for a variety of operations.
Available Model: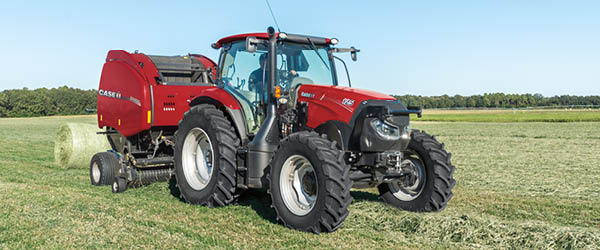 Maxxum® Series Tractors
Maxxum series tractors deliver the versatility and productivity your operation demands — from fieldwork to loader work.
Available Model:
Hills Agriculture is dedicated to providing the best solution for your business. Let one of our pros help you determine the best set up for your needs.
Fill out the form below for more information or to request a quote and we will get back to you.