EDGE TRM516 Trommel Screen
COMPACT. FLEXIBLE. SCREENING
The EDGE Innovate TRM516 trommel screen range has been designed for mid to large scale operations that may be constrained for space. Designed with durability in mind, the robust TRM516 trommel screen has proven capabilities in the recycling, composting and construction & demolition industries.
Check out the TRM516 in action.
EDGE INNOVATE SUCCESS STORY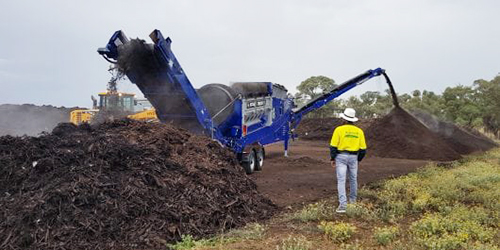 JR Richards & Sons Improve Cycle Rates With Trm516
JR RIchards needed to improved storage pad cycle rates. To achieve this, they needed to increase their screening capacity.  By being able to screen their compost windrows for finish fines quicker than they did in the past and improving just one stage of their process; JR Richards & Sons was able to improve production by becoming more efficient at what they do. With the EDGE TRM516 trommel's superior screening capacity; production improved from 50m³ to 105m³ per hour. In reality this equated to processing two windrows in the same time it took JR Richards & Sons old screen unit to process just one. The TRM516 effectively increased their screening production by 50%. By opting for a wheel mounted trommel, JR Richards & Sons not only benefitted from the TRM516 superior screening capacity in one site but across multiple sites.
QUALITY PRE-OWNED EDGE EQUIPMENT
When you purchase used EDGE equipment from Hills Environmental, you can be sure you're getting high-quality equipment at a great price. We offer an extensive inventory of used equipment that is priced to sell and available for immediate purchase. View our inventory of EDGE pre-owned crushers, screens and tracked stackers today!
NEW EDGE Innovate Equipment
With over 25 years' experience in designing and manufacturing; EDGE Innovate has quickly become a global leader in the design and distribution of a range of equipment used in the recycling, materials handling and quarry industries.
EDGE's range of products have been designed to be the most efficient and cost effective. EDGE pushes the boundaries of design and manufacturing to produce hard working, quality machinery to fit any materials handling requirement from recycling to quarrying.
Hills Environmental is proud to offer a comprehensive line of equipment from EDGE Innovate!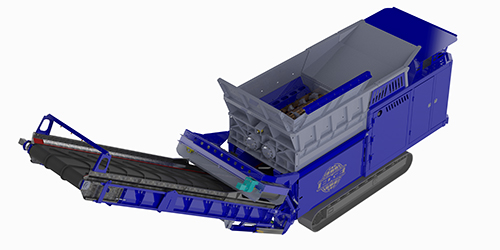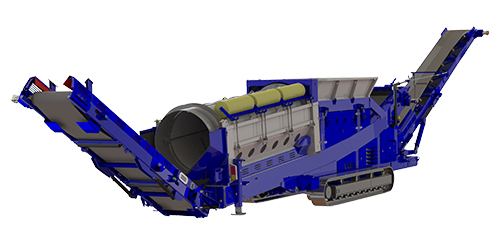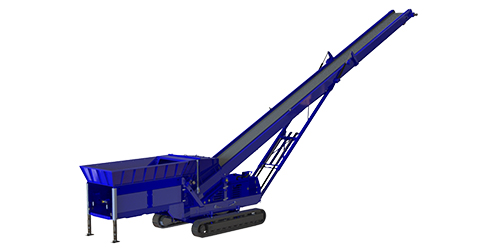 CONTACT US
Hills Environmental is dedicated to providing the best solution for your business. Let one of our EDGE pros help you determine the best set up for your needs. Call your local dealer or fill out the form below for more information.

*Valid at Hills Environmental on EDGE Trommel Screen rental only. See your local Hills Environmental dealership for complete details and eligibility requirements. Offer subject to change or cancellation without notice. Limit one use per customer. Not valid with other offers or coupons. Offer expires December 31, 2020.