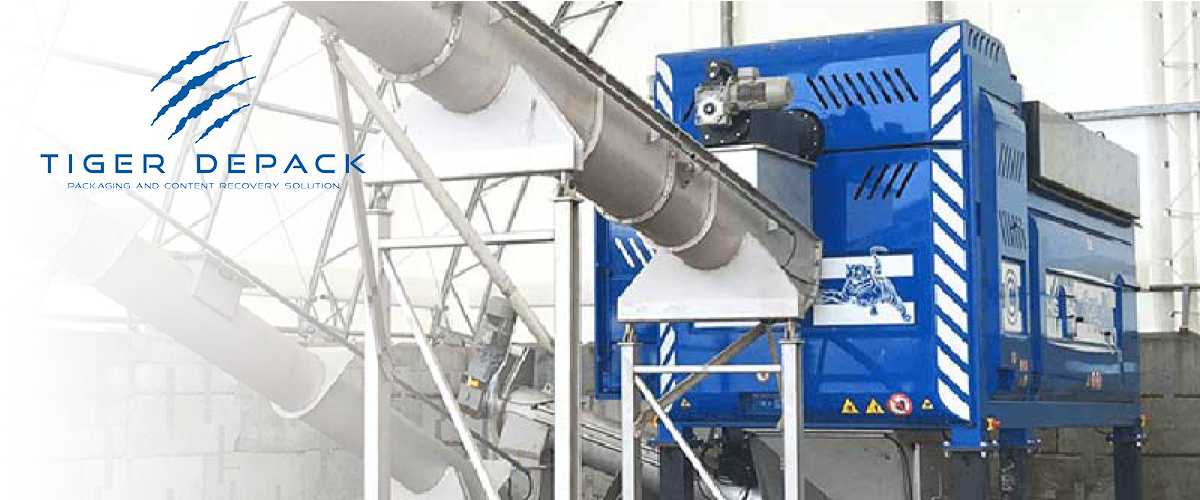 Tiger Depackaging System
Feed, Process and Extract—in One Machine
Engineered specifically for material depackaging and organic separation, the innovative Tiger Depackaging System combines the action of a shredder, screen and extrusion auger all in one piece of equipment. After materials (wet or dry) are loaded into the hopper, the unique action separates the organic fraction from the inorganic packaging. This produces contaminant-free organics and clean, dry inorganics.
Hills is dedicated to providing the best solution for your business. Let one of our pros help you determine the best set up for your needs.
Fill out the form below for more information or to request a quote and we will get back to you or contact your local Hills dealer today.