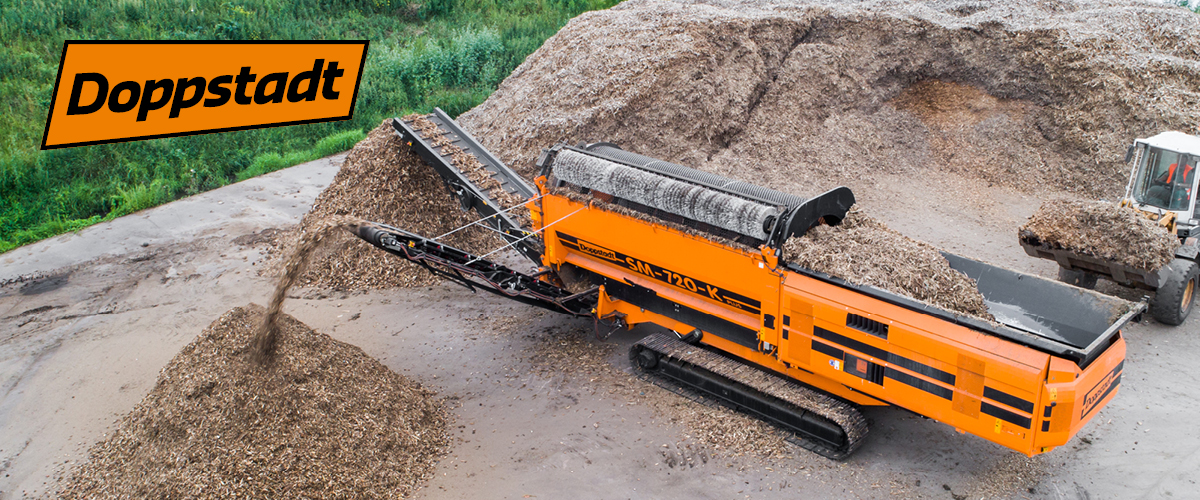 Doppstadt
The foundation of most processes. Most material processing facilities perform the core functions of reduction, separation and stockpiling. For more than 50 years, Doppstadt has been manufacturing the equipment you need to reliably and efficiently accomplish those basic tasks. Shred. Screen. Grind. Using anything else would be a compromise.
Doppstadt also offers specialized solutions, created from experience and perfected through engineering and innovation that few other manufacturers can claim. Chip. Mix. Extrude. Turn. From dewatering biosolids, to creating WTE fuel pellets, to mixing custom soil blends and compost stocks; start with Doppstadt, and your search for the perfect equipment will end.
Hills is dedicated to providing the best solution for your business. Let one of our pros help you determine the best set up for your needs.
Fill out the form below for more information or to request a quote and we will get back to you or contact your local Hills dealer today.